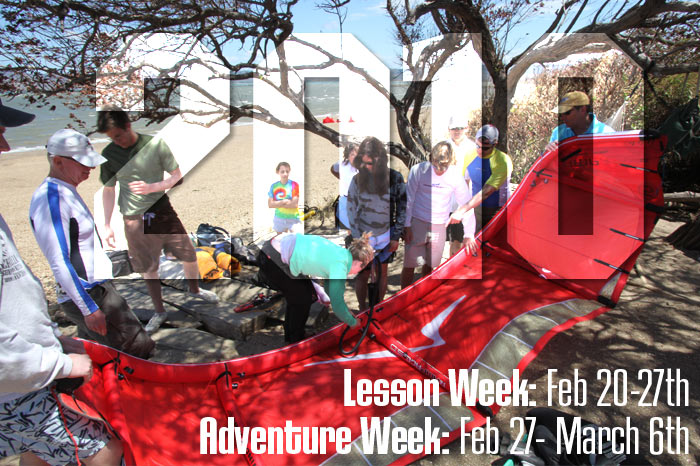 By the end of February of each year, it is natural to long for the warm waters, wind and the opportunity to flex those wings and prepare for a brave new season. Recreo and Windwing extend you a timely and unique kiteboarding invitation to escape from the certainties of Winter Blues. Together, we offer you an elegant and luxurious back-to-nature opportunity to re-create and renew a windy passion. Experience for the first time, a new and enchanting location on to Northern coast of Costa Rica and a sport hat will transform you…..forever.
Amidst the Costa Rican rain forest on a 63-acre private mountain and beach estate, Recreo is an ecologically sensitive private luxury villa destination dedicated to providing our guests with an unforgettable experience. We set ourselves apart by tailoring each vacation specifically for each guest.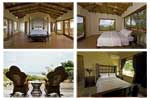 Dates:
Week One: Learn to Kite Week – February 20st to 27th
Week Two: Ocean Lake & River Adventure – February 27th to March 6th
Package Price Includes:
• Five days of instruction (three hrs per day)
• Seven nights, eight days for your private room in one of our eight villas
• 3 premium meals per person per day prepared by a personal chef.
• All non-alcoholic beverages and wine or beer with dinner.
• Daily housekeeping service.
• Mountain and bay views from balconies and infinity pools at each villa
• Concierge services to arrange on- and off-site activities
• Each bedroom has iPod Hook Ups
• Bathrooms have all natural hand made premium bathroom products
• 100% organic oversized bath towels and linens, and hair dryers.
• In villa amenities include plasma screens, satellite TV, high-speed Internet access
• Full access to on-site fitness center and tennis courts
• Transportation around the resort and to the beach in electric shuttle
• On-site amenities: fitness center, fully-supported tennis court, horses, mountain bikes, and beach gear.
• Transfer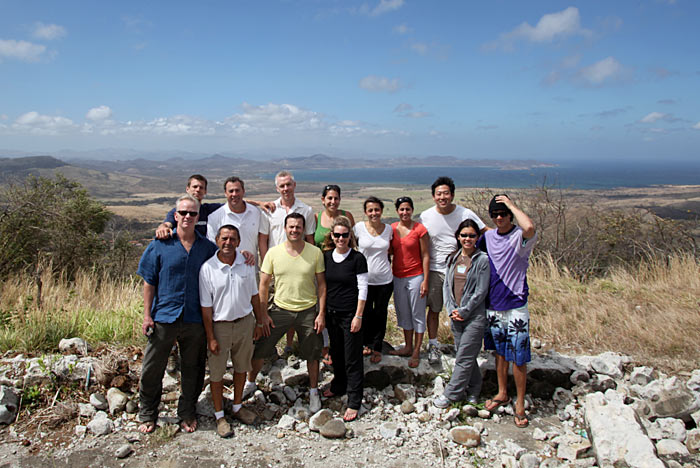 Costs:
• The Lesson package Week One is $1,620 per person per week, plus applicable taxes. If the one additional person is a non-kiter, the cost is $1,150. This value package has a savings of 43%.
• The Ocean Lake and River package Week Two is $1,980 per person per week, plus applicable taxes. If the one additional person is a non-kiter, the cost is $1,395. This value package has a savings of 40%.
• For the two week experience per person is $3,150, plus applicable taxes. This value package has a savings of 49%.
Not included: 13% tax. Gratuities. Alcohol. Excursions and excursion transportation. Additional meals or group catered gatherings. Spa services at The Spa at Recreo.
For further information please log onto www.recreocostarica.com.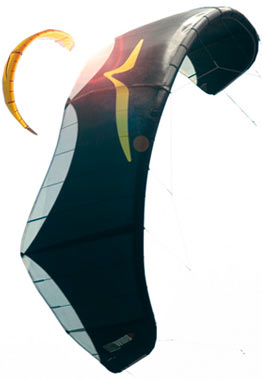 Windwing Kite Program: The latest and the greatestWindwing gear will be available for demo along with access to our R&D design team to share their expertise.Windwing instructors will be on hand to teach beginners, advance the intermediate and help tune and optimize your gear. Windwing's newest line of performance kites along with Skyfoil trainers and Boards will assure that everyone with a quest for the best will be rewarded.
Windwing Gear:
Batwing 10m, 12m, 15.5m
Rampage II 5m, 7m, 9,5m, 12m
Skyfoil 1.1, 2.2, 3.3
B-Safe Bars 45cc, 50cc, 56cc
CC Cruise Control Bars 45cc, 50cc, 56cc
Lightwave Boards: 132,137,144 (All Equipment available for purchase at discounted prices after event)
Location: Bahia Salinas this is the largest bay in Northern Costa Rica. It is also the second windiest area in Costa Rica making it world renowned for wind surfing and kiteboarding. Recreo will provide transportation to Bahia Salinas. Equipment is also provided for all beginner groups and clinic participants.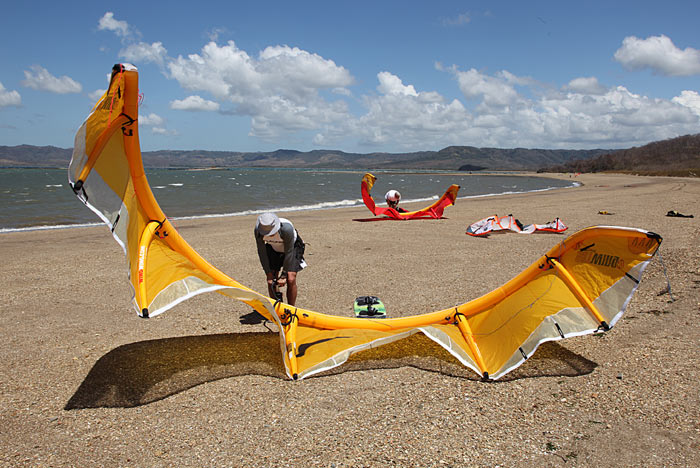 Highlights:
• Professional Instructors, designers and experts
• Video and photo analysis during clinic and end of day video critic
• New 2010 Windwing Available for demo and use during clinics and lessons
• Perfect opportunity to learn to kiteboard for you or anyone you wish to encourage for Week One
• Perfect opportunity to explore Costa Rica and Nigaragua for Week Two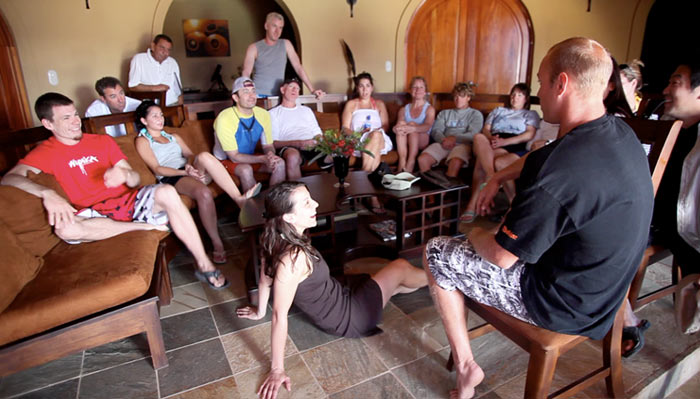 More from Week 1 in Costa Rica
More from Week 2 in Costa Rica