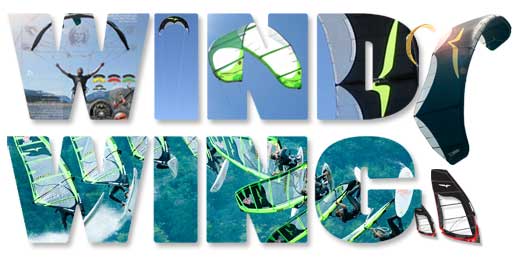 The answer is blowin in the wind…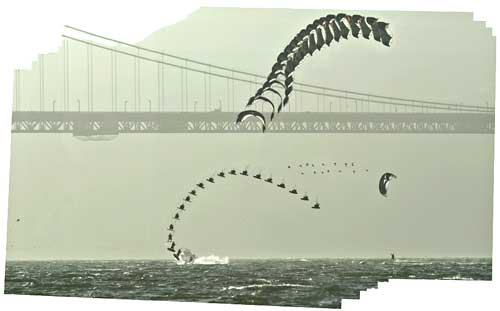 For a quarter of a century Windwing has enjoyed tenure as a leading pioneer of innovative wind-driven technology..all joking aside…the answer really is blowin in the wind…and based upon our reliable, competitive performances year after year, in myriad conditions, Windwing is the answer.

Located in Hood River, Oregon – Mecca for wind connoisseurs , we are committed to advancing the principles and ideology of merging the organic with the technologic…without turning you into a whirling dervish in the process.
We have established our reputation as creators of the highest performing windsurfing sails and most progressive traction foil and inflatable kites in the world. In addition, we have founded important improvements in kite safety: the High Projected kite, (HIPRO) and the Windwing S.A.F.E. system allows our customers the thrill of a surreal experience atop the water with a safety factor unsurpassed.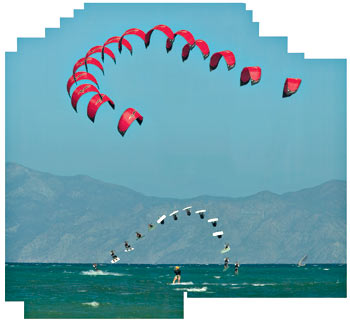 Our philosophy is an ongoing exchange between the established and the experimental, to that end, we craft the best- performing, safest, most user -friendly equipment for the windsurfing and kiting industry. When merged with our unparalleled customer service and our staff's daily experience with the wind and our equipment, you, the customer, enjoy a price upon that which is priceless.
Windwing: …in tune with the wind.